Here to raise
the standard in

title work.



Fortuna Title is your single point of contact for all Title and Closing related services. We're committed to our clients, moving through every step of the process with detail and efficiency. We deliver timely and accurate real estate information to save you time while giving you the peace of mind you deserve.
Fortuna Title provides Nationwide Title Insurance Services, title insurance protection and professional settlement services for homebuyers and sellers, real estate agents and brokers, mortgage lenders, commercial property professionals, homebuilders, developers and legal professionals to facilitate real estate purchases, construction, refinances or equity loans.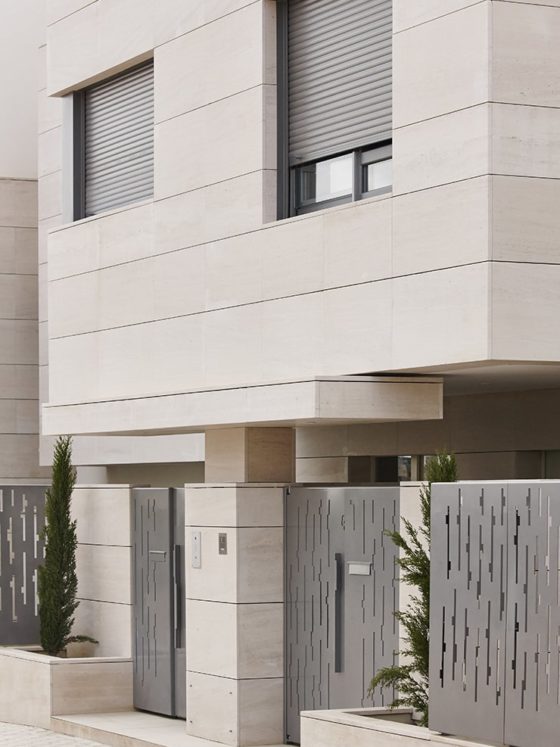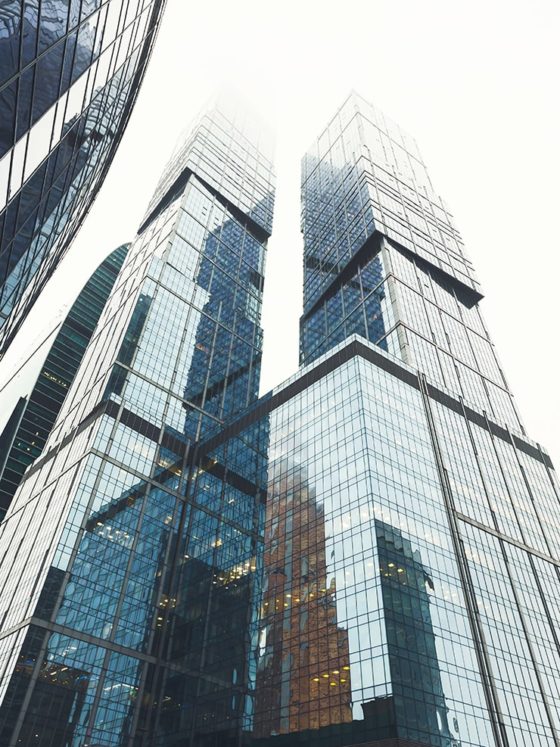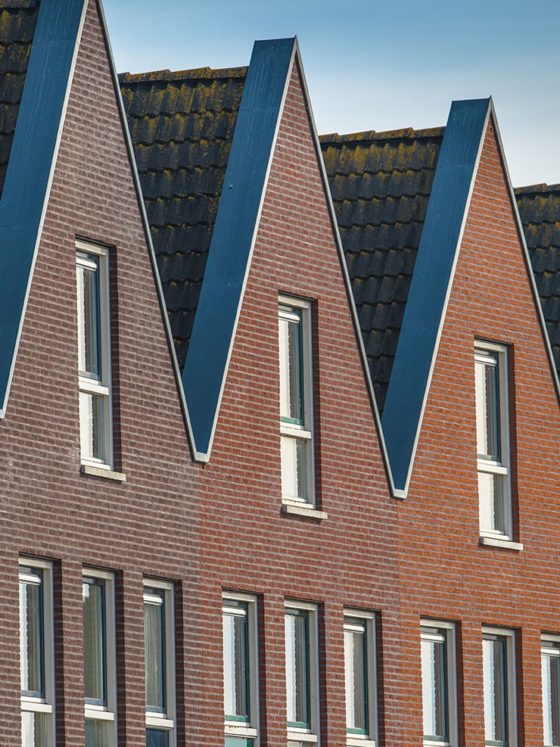 Residential
Protect your home against losses from title issues like forgery, fraud, and liens. Our comprehensive title insurance protection and settlement services, including thorough title searches, title clearance and title insurance policies, help to produce clear property titles and enable the efficient transfer of real estate.
Commercial
The stakes are simply too high. In commercial real estate transactions, title insurance helps to mitigate risk, making the opportunity more appealing. By guaranteeing the chain of ownership, we play an important role in securing accurate and proper ownership rights to the buyers of commercial property.
Pre-Foreclosure & Foreclosure
Foreclosure and REO (Real Estate Owned) transactions generally come with their own unique and often difficult set of issues. Fortuna Title has extensive experience servicing for this highly specialized niche. Over the years, we've expertly handled and insured countless Mortgage Foreclosures, Short Sales, and Sheriff Sales.



We're experts at preparing and performing real estate settlements.

At Fortuna Title, we take pride in making every closing a pleasant and hassle-free experience. We provide a flexible closing schedule whether you want to close in our office, your office, your home, or any where in the State of New Jersey with closing times up to 9pm for your convenience. Our closers handle the Preparation of the Closing Disclosures, HUD-1, and other appropriate Settlement Statements. Our closing team can free up a lot of your time by also handling the request of all mortgage, judgment and other lien payoffs, discharges, releases, etc. Our office also utilizes the CSC E-Recording system which produces timely and accurate recording of all appropriate documents. E-Recording has helped Fortuna Title produce most final title policies in under 30 days.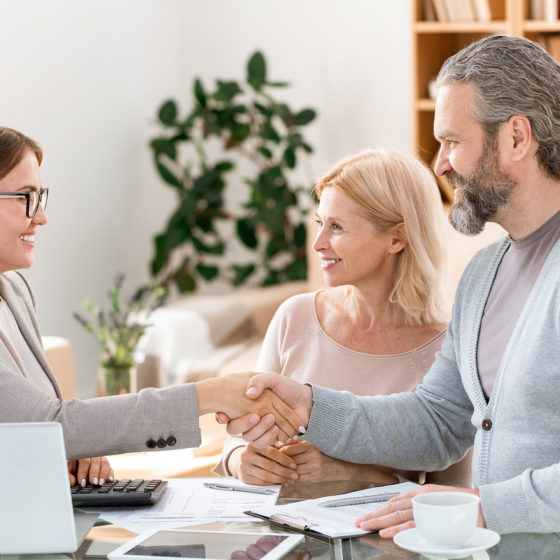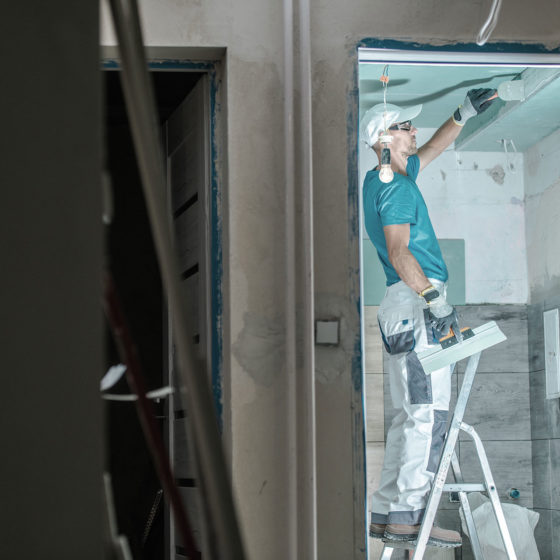 Investment Properties
When you obtain your funding for your rehab property, the bank will probably do a preliminary title search. It's one way of gaining a quick understanding if your investment is worth their risk. That said, this title search is not perfect, so just because you've obtained funding does not mean the title is clear. Title searches aren't perfect and there's a list of things a simple title search could miss. We understand that and aim to take as much risk off your plate as possible.
Fortuna Title offers unique types of title insurance programs for rehabbers and house flippers. We understand that paying for title insurance twice when your goal is to buy the property and then quickly sell it again makes no sense. This is why we even offer the ability to transfer the title insurance without paying a second time for the second search.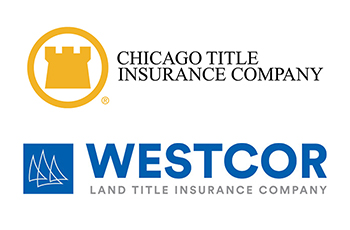 Our Underwriters
Throughout the years, both Chicago Title Insurance Company and Westcor have grown in stature with a solid reputation for integrity and standing the test of time. Through our partners, we're bringing innovative solutions to the market.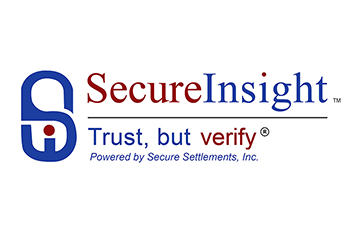 Your Peace of Mind
Since 2012, Secure Insight has vetted nearly 65,000 settlement agents. These agents have closed more than 3 Million residential mortgage transactions, with none of their low risk agents ever being reported for causing any loss to lender clients or customers.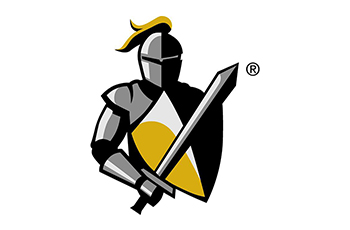 Your Time Saved
Black Knight is transforming the eClosing process and leading the charge through technology, data, and analytics. The closing table is evolving and we're leveraging future-thinking solutions to stay ahead of the curve.
We're dedicated to every single transaction and assist where needed, to get them closed. Our experience with realtors and investors allows us to understand the intricate needs of all types of real estate clients. From LLC wholesale deals, rehabbers/flips, rentals, financing, hard money — we do it all.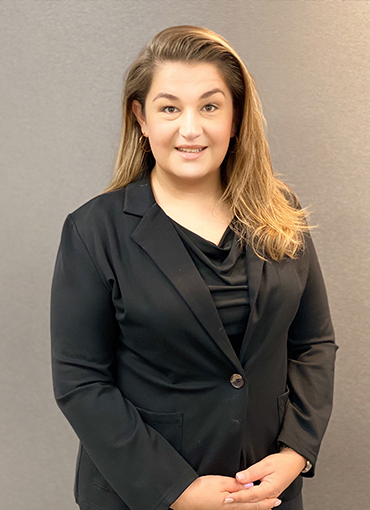 Sr. Title Officer
Donna Sheholli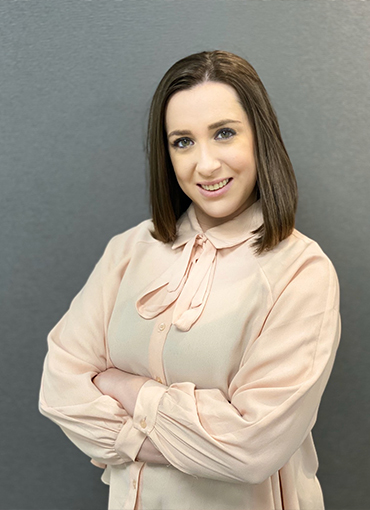 Title Assistant
Yvette Feliciano
Contact us today
We're here to help answer any and all questions.
Reach us using the form below or at order@fortunatitle.com | (201) 720-7003